S.T.E.P. – Student Training and Education Program – Emu Project Record Book
The Emu Project Record Book is ideal for 4-H members, FFA members or anyone who has an emu and would like to keep a detailed record of their project. The record book was originally created as a part of the Texas Emu Association's Student Training & Education Program (S.T.E.P.). This program is no longer active but, the 37 Page Emu Project Record Book is now available as a CD and can be ordered for $10.00 from Emu Today and Tomorrow and is also available as a PDF on this site.
To order contact:
Emu Today & Tomorrow
http://www.emutoday.com/
11950 W. Highland Ave.
Blackwell, Oklahoma 74631
phone: 580-628-4607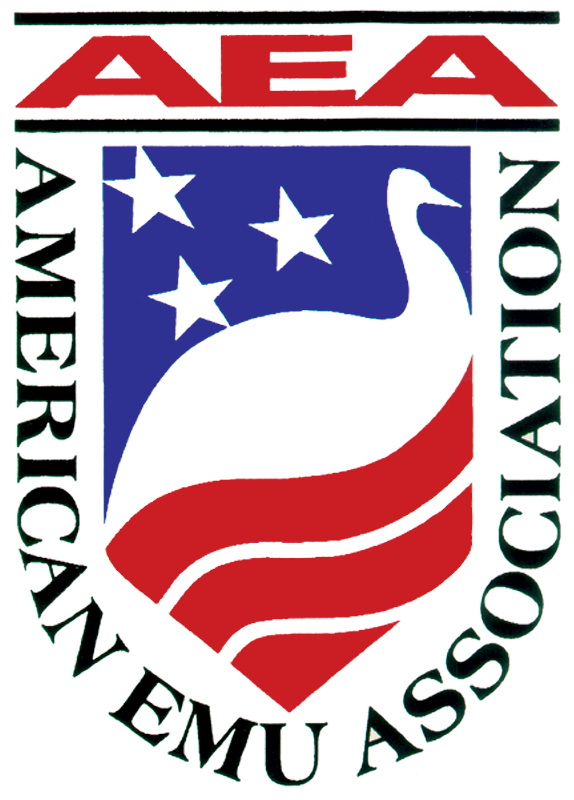 Founded in 1989, The American Emu Association is a non-profit trade association representing breeders, producers and marketers of emu meat, oil and other emu co-products. The emu industry is an alternative agricultural industry, dominated by the small farmer, who is devoted to humane and environmentally positive practices that will produce beneficial products for society. For more information about the American Emu Association (AEA) or the emu industry visit https://aea-emu.org or call 541-332-0675.