Uniquely Emu Products, Inc.
Looking for a reliable supplier? For over 20 years we have provided people around the globe with high quality emu oil products. We offer AEA Certified Fully Refined® pure emu oil, emu oil gel cap supplements, and formulated products made with certified emu oil plus natural plant extracts and skin nourishing vitamins. We have products for Anti-Aging, Aches & Pains, Skin Care, Bath & Body, Hair Care and more. 60 Day Money Back Guarantee. Free Shipping over $75.00. A+ Rated BBB Member. Also offering eggshells, egg stands, and emu feathers. Retail, Wholesale, Bulk, Private Label, Domestic, International.
510 W Madison St
Ottawa,  IL  61350
Phone: 888-383-9513 or 815-434-5726
Fax: 815-434-3987
Contacts: Susan Wright / Nathan Wright
Website:  www.uniquelyemu.com
Email: [email protected]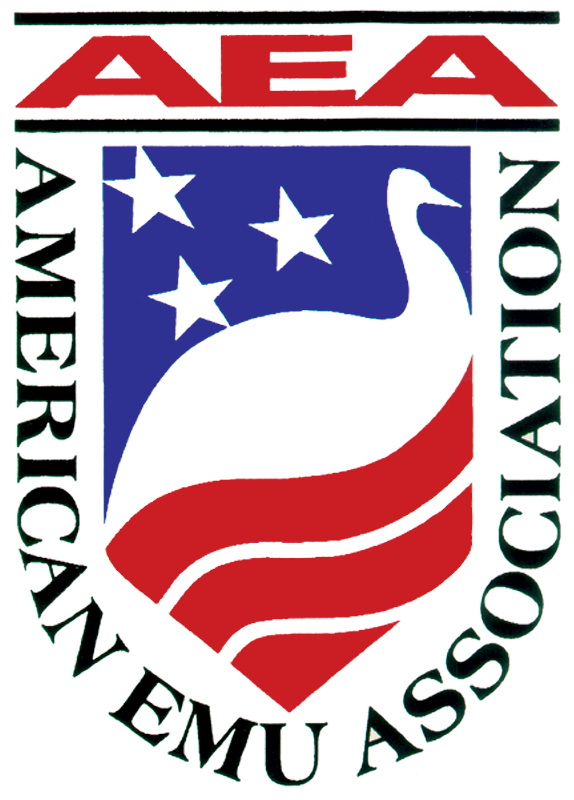 Founded in 1989, The American Emu Association is a non-profit trade association representing breeders, producers and marketers of emu meat, oil and other emu co-products. The emu industry is an alternative agricultural industry, dominated by the small farmer, who is devoted to humane and environmentally positive practices that will produce beneficial products for society. For more information about the American Emu Association (AEA) or the emu industry visit https://aea-emu.org or call 541-332-0675.