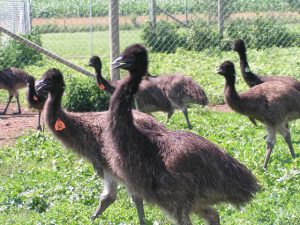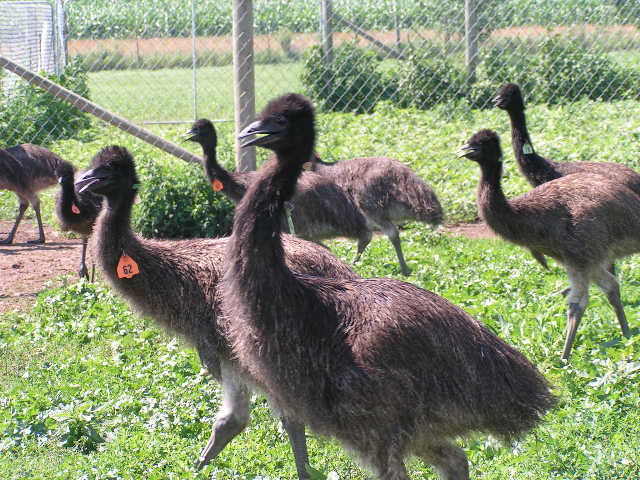 The AEA Certified Emu Oil™ Program was developed to establish quality control measures to ensure that pure emu oil legitimately displaying the AEA Certified Fully Refined® seal or being marketed using the corresponding verbiage is a high quality product that meets or exceeds the industry recognized standards for Fully Refined Grade A Emu Oil as defined in the Emu Oil Trade Rules (rule 103).
Both the verbiage "AEA Certified Fully Refined®" and the corresponding seal are registered trademarks of the AEA and can only be used by AEA members with board approval. Unauthorized use of either will be considered trademark infringement and will be dealt with accordingly.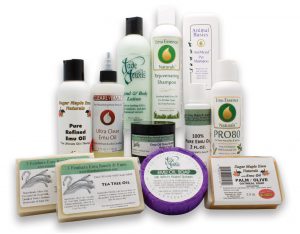 If you are looking to purchase AEA Certified Emu Oil™ please consider doing business with one of our AEA Certified™ Business Members.
The AEA has created a Consumer Alert page listing those who are in violation of the American Emu Associations policies for use of their trademarked properties.
Use the links below to learn more about the program or to apply. All emu oil product companies, wholesalers and retailers who are members in good standing of the AEA are invited to apply.
Below are links to the FDA web site where you can learn about the government regulations for bottling, labeling, and promoting cosmetic goods.
For questions about AEA Certified Emu Oil™ Program contact us by email.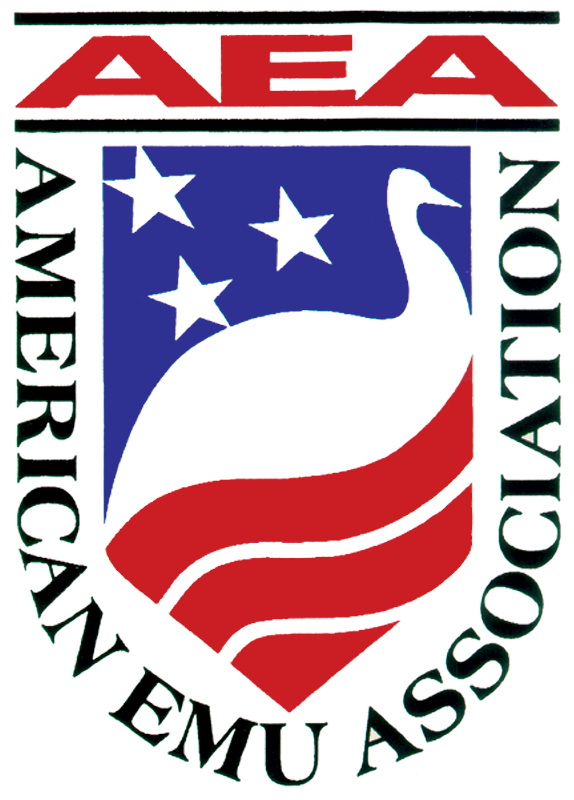 Founded in 1989, The American Emu Association is a non-profit trade association representing breeders, producers and marketers of emu meat, oil and other emu co-products. The emu industry is an alternative agricultural industry, dominated by the small farmer, who is devoted to humane and environmentally positive practices that will produce beneficial products for society. For more information about the American Emu Association (AEA) or the emu industry visit https://aea-emu.org