About the American Emu Association (AEA): The American Emu Association is a member driven, non-profit organization.  Any accomplishments achieved by the volunteer Board of Directors or the association is through the efforts and support of the membership.  AEA promotes public awareness of emus and their products, sponsors industry related research and monitors legislation that would have an impact on the emu industry.  It also publishes a bi-monthly newsletter and several industry brochures   The AEA has worked towards building a market environment for the process birds, both now, and in the future.
The American Emu Association is dedicated to developing structural support and visionary leadership for the emu industry.
The American Emu Association represents an alternative agricultural industry, dominated by the small farmer, who is committed to humane and environmentally positive practices that produce high quality, beneficial products.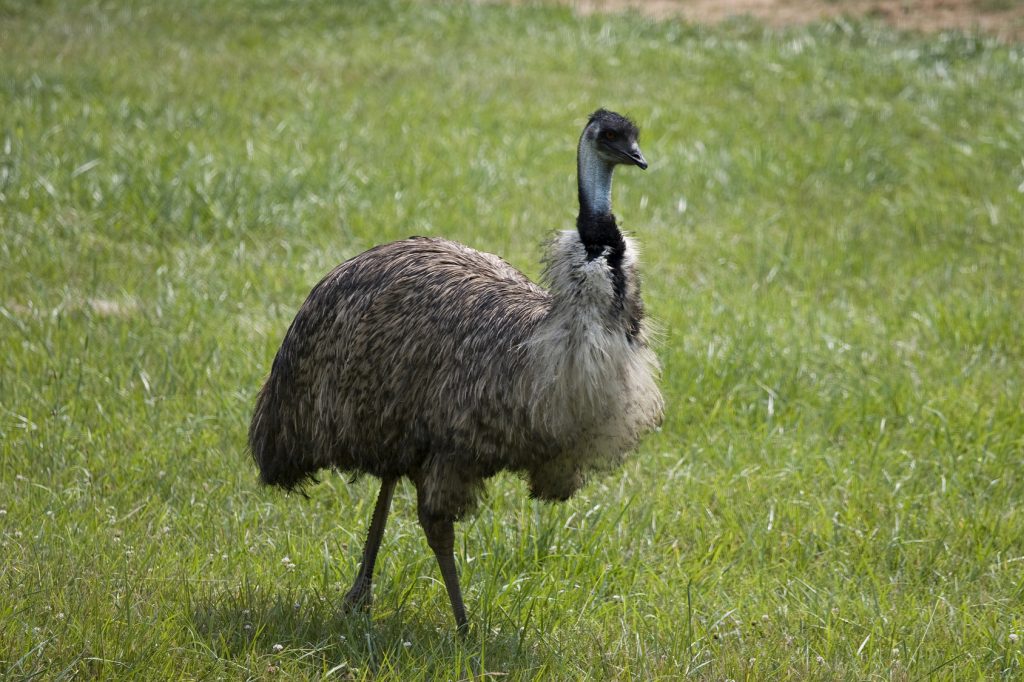 US Breeders
Currently the American Emu Association has breeders in many areas of the country. To visit the US Breeder Directory click on the button below.
RESOURCES
The American Emu Association (AEA) provides online resources to educate the community about emus.  Here is just a brief list.  Click on the button below to visit the complete list of resources.
Educational Resources
Emu Husbandry
Emu FAQ's
We invite anyone interested in this form of alternative agriculture to check out our library of emu farming information, visit at least one established emu farm and sit in on a local emu association meeting. If you are involved in the emu industry, we hope you will join us as we advance the industry; new members are always welcome.
To find out more about emu oil, emu meat, and other co-products available from this wonderful ratite, visit our resource page. To find an emu farm near you, please visit our state affiliates page. Below are a few more links to popular areas of our website. We hope that you will find whatever emu related information you are looking for within our site. If not, please feel free to contact us.