Five recipies are printed on one side of the bookmarks with the related nutritional information on the reverse side. The include receipies are:
Sweet 'N Sour Emu Meatballs
Emu Flank Steak with Gorgonzola and Walnut Stuffing
Apple Stuffed Emu Flank Steak
Creamy Emu Casserole
Emu Pot Pie
Emu Recipe Bookmarks (print pdf document)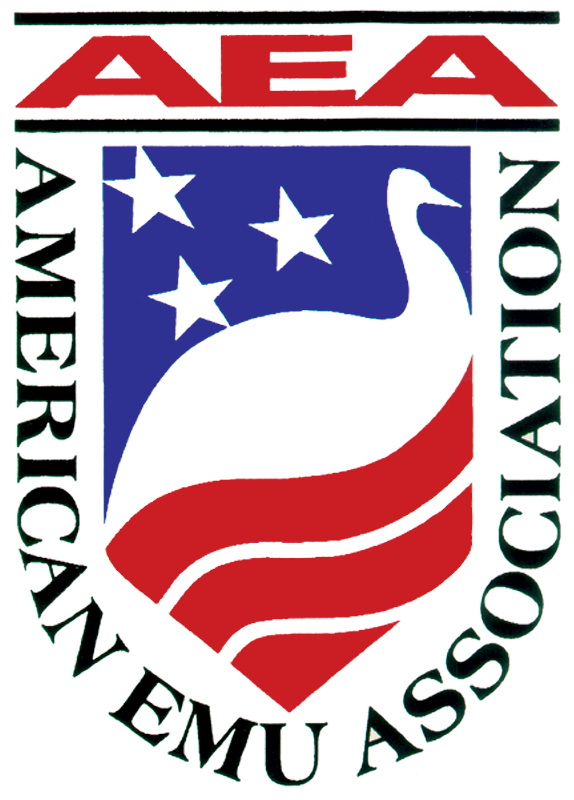 Founded in 1989, The American Emu Association is a non-profit trade association representing breeders, producers and marketers of emu meat, oil and other emu co-products. The emu industry is an alternative agricultural industry, dominated by the small farmer, who is devoted to humane and environmentally positive practices that will produce beneficial products for society. For more information about the American Emu Association (AEA) or the emu industry visit https://aea-emu.org or call 541-332-0675.