Nutrient Rich Soup Chases Winter Chill
Frost on the windshield, leaves crunching underfoot, that nip in the air that sends you inside with flushed cheeks, it all adds up to soup weather. Soup comes in single servings or family size containers. You can get it with pop-top lids, in disposable heat and eat bowls or even foil packets. It comes condensed or ready to heat and serve. Despite the instant comfort offered by the supermarket soup aisle, there is just nothing like homemade soup on a cold winter's day.
Homemade soup is almost impossible to mess up. Ingredients can be added or deleted from the recipe; it can be made using items at hand and can be sipped from a mug or eaten from a bowl. You can start with a simple stock and turn it into something light and nourishing or wonderful and filling. Vegetable soup can be dressed up with meat or poultry. To avoid the fats found in some meat, many cooks are turning to emu. In addition to being lower in saturated fats, emu is higher in protein and eleven different vitamins and minerals including iron, zinc, B12, B6, selenium and potassium than most other meats. This nutrient-rich red meat may be mail-ordered from individual producers or can be found at retail in specialty food stores, health food stores and retail establishments around the country. For additional information about emu meat and where it can be found, contact the American Emu Association at 541-332-0675 or check out their web site at www.aea-emu.org.
This rich soup is something to look forward to when you have been working outside on a cold winter's day.
Winter Rich Soup
1 pound ground emu
3 large all-purpose potatoes (peeled and cubed)
2 cans (13 3/4 ounces) chicken broth
1 large or 2 medium-sized onions (roughly 1 cup) chopped
2 medium sweet green pepper, halved, seeded and chopped
2 medium-size sweet red pepper, halved, seeded and chopped
3 to 6 tablespoons butter
1 teaspoon fresh ground black pepper
1 cup sour cream
1 cup shredded sharp cheddar cheese
In large saucepan or Dutch oven, boil the potatoes in enough water to cover until tender. Drain and mash, adding chicken broth and blending until smooth. Set soup mixture aside.
Saute onion, green bell pepper, and red bell pepper in butter until softened, about 10 minutes. Add ground emu and brown lightly, seasoning with pepper. Add to soup mixture and heat until just boiling. Reduce heat. Add sour cream, stirring gently. Serve in soup bowls, garnish with the cheddar cheese. Serves 8.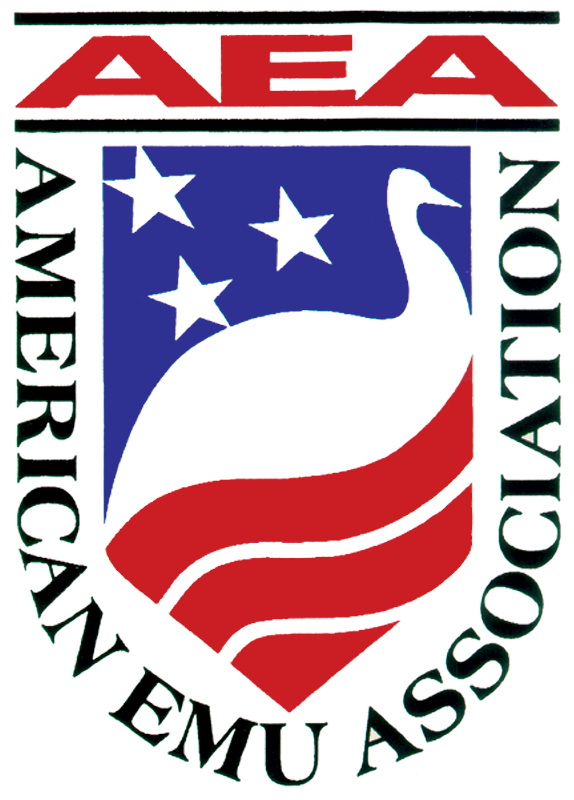 Founded in 1989, The American Emu Association is a non-profit trade association representing breeders, producers and marketers of emu meat, oil and other emu co-products. The emu industry is an alternative agricultural industry, dominated by the small farmer, who is devoted to humane and environmentally positive practices that will produce beneficial products for society. For more information about the American Emu Association (AEA) or the emu industry visit https://aea-emu.org