Emu Oil Offers Hope to Diabetics
Some Physicians Are Using Emu Oil To Assist In Diabetic Wound Care
San Angelo, Texas – Diabetic wound care has been of great concern to physicians for many years and with good cause. Even simple wounds can take twice as long to heal and they always have the potential to deteriorate into something severe. Over 150 million people worldwide have diabetes and the number is expected to double by 2010. Of these, it is estimated that at least 15% will develop foot ulcerations and that related complications will require 3% to have a lower limb amputation. However, some physicians are finding that the addition of emu oil to the treatment regime for diabetic wound care offers some hope in the battle to save limbs.
Dr. Robert Winston, a Jackson, Tenn. physician, states that his use of emu oil has shown promise. "I have treated several diabetic wounds with antibiotics using emu oil as a transport from the outside in," the doctor said. "The results have been amazing."
The use of emu oil as a carrier for antibiotics may offer diabetic patients and attending physicians aid in the battle to promote healing and find ways to lessen the extent of the prolonged and painful traditional treatments usually involved in the treatment of decubitus ulcers. Dr. Winston will be a guest speaker at The 2006 Emu Oil Seminar for Medical Professionals on Saturday, July 15. The seminar is being held in conjunction with the American Emu Association National Convention, held this year at the Madison West-Marriott Hotel in Middleton, Wisconsin. Area medical professionals are invited to attend the event which takes place from 1 to 5 PM.
A board certified internal medicine practitioner at the Eastside Medical Center in Jackson, Tennessee, Dr. Winston has practiced medicine for over 25 years. He enjoys staff privileges at Regional Hospital of Jackson, Jackson-Madison County General Hospital and Meharry Medical College Dept. of Continuing Education.
For more information about the AEA National Convention, contact the Wisconsin Emu Association (WIEA) at 866-608-8224 or check out their web site at www.wiea-emu.org.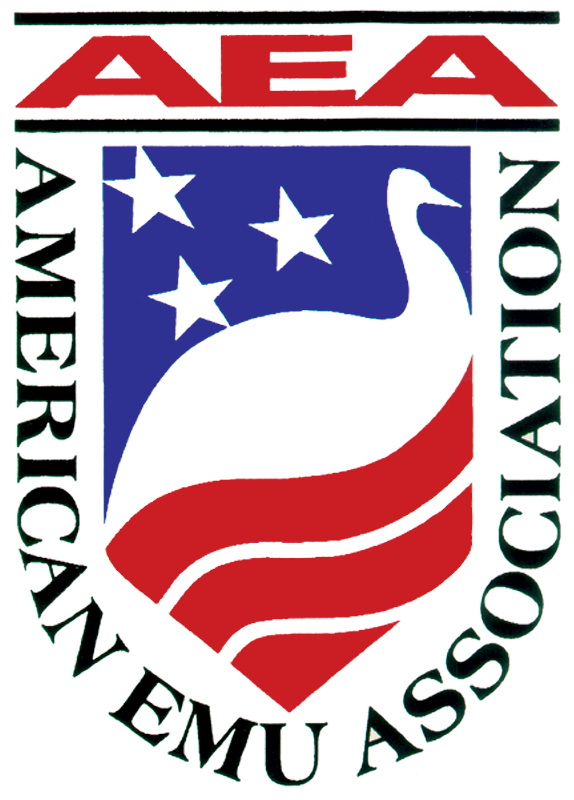 Founded in 1989, The American Emu Association is a non-profit trade association representing breeders, producers and marketers of emu meat, oil and other emu co-products. The emu industry is an alternative agricultural industry, dominated by the small farmer, who is devoted to humane and environmentally positive practices that will produce beneficial products for society. For more information about the American Emu Association (AEA) or the emu industry visit https://aea-emu.org