Texas Mom Scratches Color off Eggs
San Angelo, TX — With Easter just around the corner, households across the country are preparing to color eggs for their annual Easter Egg Hunt. In the Villoch household, mom handles things a little differently; she removes color from eggs in order to create works of art.
Texas egg artist DeShea Villoch works with emu eggs using an egg carving technique she dubs "scratch art." The large, dark green eggs lend themselves very well to carving. Beneath the dark green topcoat the artist may carve through as many as seven paper-thin layers of teal before reaching the final layer of bright white shell. The texture, contrast and natural colors of the shell make even a simple design dramatic.
"I call it 'scratch art' because this definition seems to best fit my technique," explains Villoch. "In scratch art, the artist paints several layers on a surface or works from what they call a 'scratch board.' Then they draw the outline of their picture and scratch through the different layers of paint or board to create their art. With the emu egg, Mother Nature has eliminated the need to paint. She already provided us with multiple layers to scratch through."
DeShea first became interested in egg carving not as an enterprise for herself, but for her 37-year-old handicapped son, Keith. Keith had been depressed since the local Mental Health/Mental Retardation agency closed its sheltered wood working shop. After seeing a simple silhouette carved on an emu egg, she wondered whether or not Keith could do it. After talking to the carver, she borrowed her husband's dremel drill, purchased a few cutting burs, and began to experiment with carving silhouettes on the eggs so she could teach him. As they bonded while working on eggs together, she learned that the different layers of color lent itself to much more than just silhouettes.
Since that first year, Mrs. Villoch has completed over a hundred commissioned works, written several articles on egg carving, had several gallery showings, appeared on two television specials and produced a "scratch art" video. For a number of years DeShea has taught group and private classes, and given seminars on her technique. DeShea is quick to point out that she has had no prior art instruction, and that she considers her classes to be merely sharing her learned technique. DeShea has partnered with the American Emu Association to offer classes to the general public during their annual convention, held this year at the Madison West-Marriott Hotel in Middleton, Wisconsin, July 13 – 16, 2006.
For local information about egg carving classes or the convention, contact the Wisconsin Emu Association (WIEA) at 866-608-8224 or check out their "NEW" web site at www.wiea-emu.org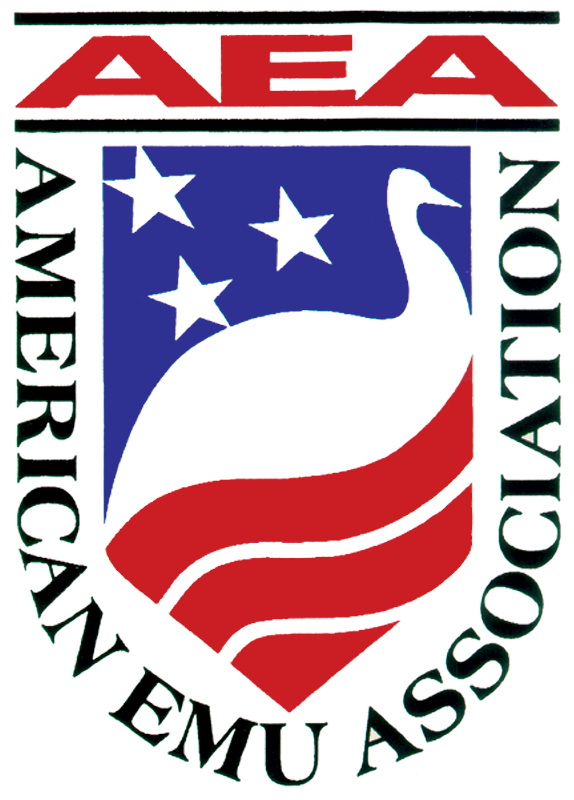 Founded in 1989, The American Emu Association is a non-profit trade association representing breeders, producers and marketers of emu meat, oil and other emu co-products. The emu industry is an alternative agricultural industry, dominated by the small farmer, who is devoted to humane and environmentally positive practices that will produce beneficial products for society. For more information about the American Emu Association (AEA) or the emu industry visit https://aea-emu.org