By-Product or Co-Product?
Emu Industry Touts Totally Usable Bird
( EMAILWIRE.COM, April 06, 2006 ) San Angelo, TX — Food by-products often end up in land fills, but not those from the totally usable bird – the emu. "I wouldn't say that emu has meat by-products," remarked Cyril Klein. "It has co-products. Every part of the bird is usable." Klein should know. He not only raises the 5 1/2 foot tall birds; he serves on the American Emu Association Board of Directors and chairs the Emu Oil Research Committee.
In addition to a lean, Heart Healthy red meat, the big bird produces a variety of other products, including two types of leather. The durable body hide provides thin, supple leather used in clothing as well as fashion accessories. The thicker leg skins, or "leggings" produce almost reptilian leather that is sturdy enough for hard-wearing items such as boots and belts, but also creates an interesting accent on clothing and accessories.
Another food co-product, the fat, produces omega rich oil that is receiving rave reviews in the health and beauty industry for its transdermal, cholesterol lowering and anti-inflammatory properties. "Initial studies at the University of Massachusetts have verified folklore about emu oil," said Klein. "Now we are seeking universities to partner with in human trial studies." Klein went on to say that AEA is working with one university, but that the studies had not yet begun. Numerous companies use the oil in a variety of health and beauty products as an inactive ingredient.
The flexible, double-plumed feathers have found niches in fashion, fishing , automotive and craft industries. Not only is the versatile emu body feather showing up as a trim for hats, but also as an accent for clothing, in hair ornaments, jewelry, and even fishing lures. They are used by the automotive to dust cars prior to painting. The straw-like tail feathers are popular in applications ranging from cat toys to floral arrangements.
Emu eggs have found a niche market in the egg art industry and are especially popular with egg carvers. The outer layer of the shell is a dark green, but beneath lurk layers of teal and white. Egg artists utilize these layers as they sculpt to give detail and depth to their work.
According to the United States Department of Agriculture, emu are being raised on over 5,000 farms across the country. Many of these farms sell their finished, consumer-ready products from the totally usable bird online or at local farmers markets. On July 14-16, 2006 emu farmers from across the United States will be attending the annual AEA National Convention, held this year at the Madison West – Marriott Hotel in Middleton, Wisconsin.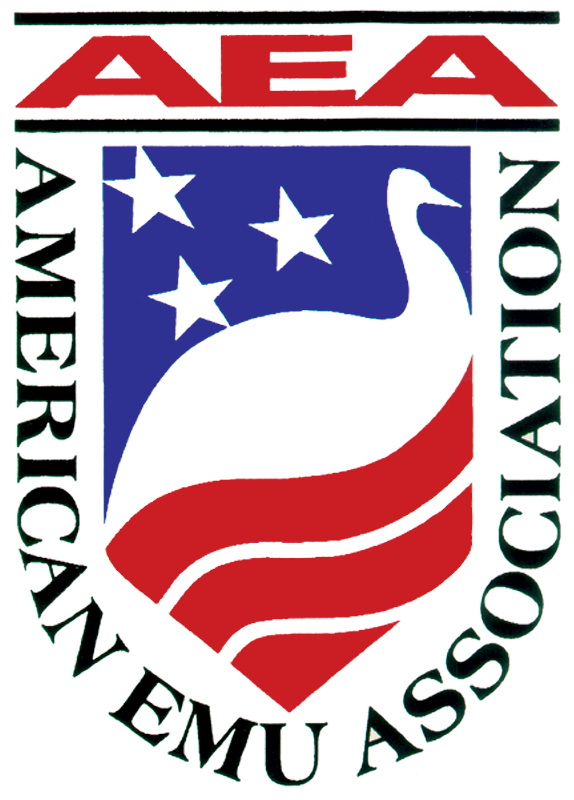 Founded in 1989, The American Emu Association is a non-profit trade association representing breeders, producers and marketers of emu meat, oil and other emu co-products. The emu industry is an alternative agricultural industry, dominated by the small farmer, who is devoted to humane and environmentally positive practices that will produce beneficial products for society. For more information about the American Emu Association (AEA) or the emu industry visit https://aea-emu.org