AEA Study — Are you really buying pure emu oil?
February 8, 2013
|
|
News
AEA Study — Are you really buying pure emu oil? After the 2012 American Emu Association (AEA) Convention, the AEA Board hoped to find a way that would help our members, others in the emu industry, and consumers be sure they were purchasing authentic emu oil. There were discussions on adulterated emu oil in the marketplace and how the AEA Certified Fully Refined seal helps consumers know they are getting top quality emu oil.
The Board decided to do a study to discover the extent of the problem. There were 11 samples of emu oil purchased. 9 samples were American emu oil and 2 samples were Australian emu oil. The oil was purchased from emu oil retailers and on ebay. The results were very surprising and shocking. Only 5 of the 11 samples of emu oil showed that they were pure emu oil.
This study validated the need for a fatty acid profile to be included in the Emu Oil Trade Rules for Grade A Fully Refined Emu Oil which is the standard that AEA Certified Fully Refined® Emu Oil must meet. A copy of the study was passed out to all members attending the meeting. Members thanked the Board for all the work that had been put into revising the Trade Rules, the AEA Certified Program, and for the emu oil study. Dr. Alam from Texas A&M University made positive comments on the study and how it will help the industry.
Find out more about how you can be sure you are purchasing genuine pure emu oil.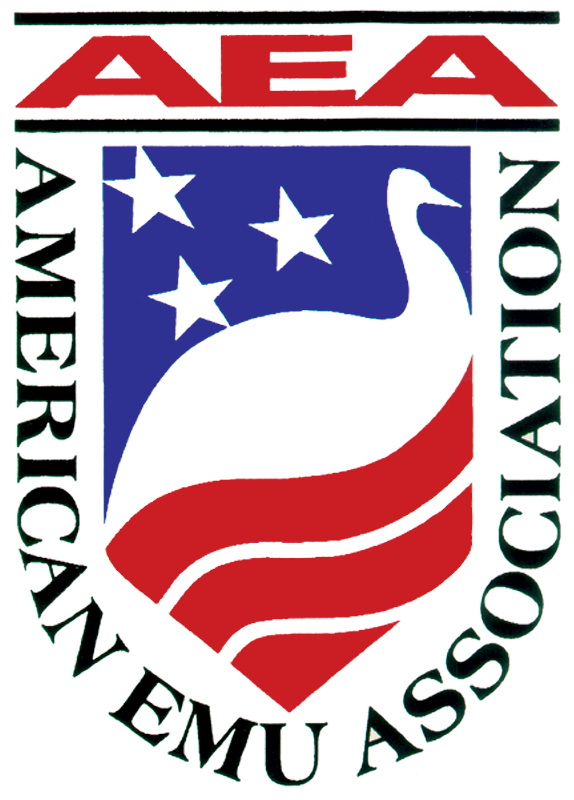 Founded in 1989, The American Emu Association is a non-profit trade association representing breeders, producers and marketers of emu meat, oil and other emu co-products. The emu industry is an alternative agricultural industry, dominated by the small farmer, who is devoted to humane and environmentally positive practices that will produce beneficial products for society. For more information about the American Emu Association (AEA) or the emu industry visit https://aea-emu.org or call 541-332-0675.