A New Medium for Scratch Art
San Angelo, TX – You hold the whirring drill carefully and gently apply the bit. As it scratches away a paper-thin layer of dark green calcium, a lovely shade of teal comes into view. You follow the pattern lines you applied earlier and slowly the image becomes recognizable. You have just taken the first steps toward joining artists around the world who carve eggs as a hobby or professionally.
Eggs have been etched, carved or sculpted for centuries. Because of their thick shells, ratite eggs such as ostrich or rhea have always been a popular choice for carvers ready to move up to the larger size, but emu eggs draw interest for a different reason.
Emu eggs have three main layers of color. The dark green outer covering varies from hunter green to almost black. The middle color is a teal green, the inside a bright white. The teal is actually as many as 7 subtle layers of color, each about the thickness of a sheet of paper. Egg carvers utilize these different layers of color to add texture and depth to their artwork. The natural colors of the shell make even a simple design dramatic. The American Emu Association hopes to draw attention to the versatility of emu eggs by partnering with egg artist DeShea Villoch and offering a series of classes during their annual convention this July.
"I call it 'scratch art' because this definition seems to best fit my technique," explains Villoch. "In scratch art, the artist paints several layers on a surface or works from what they call a 'scratch board.' Then they draw the outline of their picture and scratch through the different layers of paint or board to create their art. With the emu egg, Mother Nature has eliminated the need to paint. She already provided us with multiple layers to scratch through."
Villoch says that while an emu egg might be considered fragile compared to other art mediums, it is actually quite sturdy. DeShea stresses that emu egg scratch art doesn't require any experience or artistic background; and it is a relatively inexpensive hobby. Working with the American Emu Association, she will be conducting a series of egg carving classes in conjunction with the association's annual convention, held this year at the Madison West-Marriott Hotel in Middleton, Wisconsin. Participants do not have to be members of the association in order to take the classes, which are scheduled for July 13, 14, 15 and 16.
Students will bring their own electric multi speed Dremel with a flex shaft. Burrs will be supplied for use during the class, as will facemasks and eggshells. Participants will also receive an instructional video and companion booklet to take home. She states that while previous carving experience isn't necessary, it would be a good idea for participants to familiarize themselves with their drill and flex shaft before class time.
Although instruction, supplies and the video would normally cost well over $100.00, cost for the class is only $50.00. "We are pleased to be able to offer something so affordable to local artists," says Joy Reavis, WIEA president. "It is a great package, especially with the step by step instructional video they will be taking home."
For local information about egg carving classes or the convention, contact the Wisconsin Emu Association (WIEA) at 866-608-8224 or check out their "NEW" web site at www.wiea-emu.org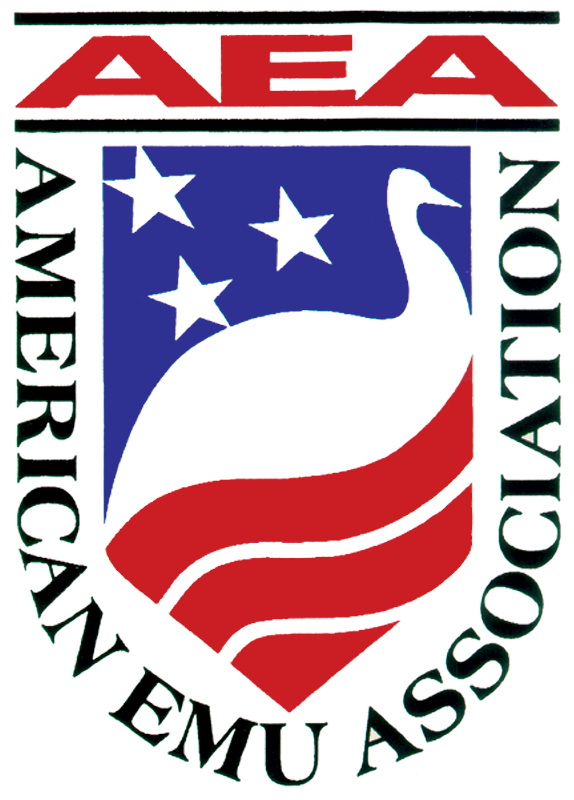 Founded in 1989, The American Emu Association is a non-profit trade association representing breeders, producers and marketers of emu meat, oil and other emu co-products. The emu industry is an alternative agricultural industry, dominated by the small farmer, who is devoted to humane and environmentally positive practices that will produce beneficial products for society. For more information about the American Emu Association (AEA) or the emu industry visit https://aea-emu.org