Effects of Bio-active Emu Oil on Chemotherapy-induced Mucositis
Intestinal mucositis is a serious disorder that results from chemotherapy for cancer whilst inflammatory bowel disease (IBD) is an incurable condition with uncontrolled bowel inflammation. The current study, utilizing a Bio-active Emu Oil prepared by a novel rendering and filtration process, identifies Emu Oil as a product with the capacity to decrease the severity of intestinal injury from these conditions. This Emu Oil has also demonstrated the ability to improve growth of the damaged intestine, extending to effects in the inflamed colon (large intestine). These findings suggest a new mechanism of action for Emu Oil, expanding the spectrum of bowel disorders for which Emu Oil may have therapeutic application.
The Australian Emu Industry should benefit greatly from this research since there exists the opportunity to value-add significantly to the Emu Oil market. These findings could extend to international markets in which Emu Oil could be indicated as a simple dietary supplement for cancer patients undergoing chemotherapy and/or radiotherapy. The international market for cancer sufferers undergoing treatment is substantial.
The current study provides encouraging information to support expansion of the Australian Emu Industry in order to expand applications for Emu Oil. The new market for Emu Oil could include oncology patients and sufferers of inflammatory bowel disease.
With support from Technology Investment Corporation Pty Ltd (TIC) and Emu Tracks Australasia Pty Ltd (Emu Tracks), this project was funded from RIRDC Core Funds provided by the Australian Government.
This report, an addition to RIRDC's diverse range of over 1900 research publications, forms part of our New Animal Products R&D program, which aims to accelerate the development of viable new animal industries. Most of RIRDC's publications are available for viewing, downloading or purchasing online at http://www.rirdc.gov.au/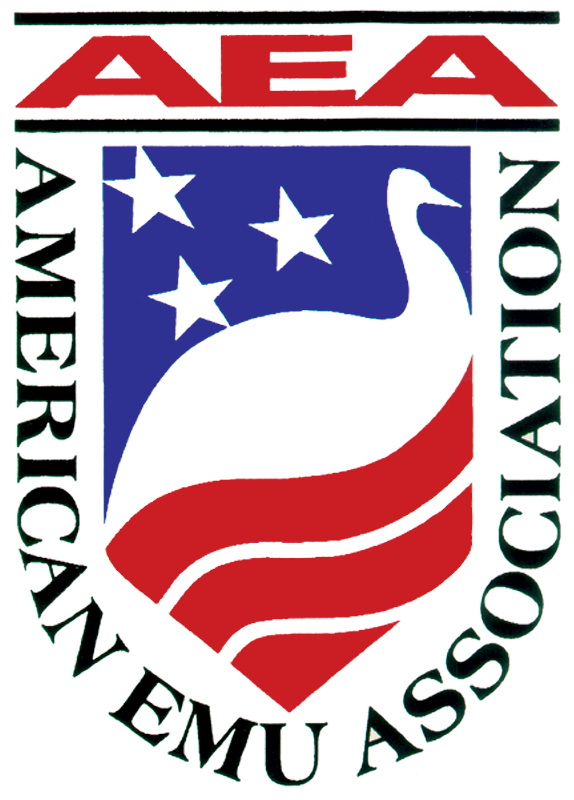 Founded in 1989, The American Emu Association is a non-profit trade association representing breeders, producers and marketers of emu meat, oil and other emu co-products. The emu industry is an alternative agricultural industry, dominated by the small farmer, who is devoted to humane and environmentally positive practices that will produce beneficial products for society. For more information about the American Emu Association (AEA) or the emu industry visit https://aea-emu.org