Announcing the 2014 AEA "EGGS'travaganza" Egg Art Contest Entries
The new entries for the 2014 "EGGS'travaganza" Egg Art Contest can be viewed at http://www.aeaeggartcontest.com
Check these works of art out! They are BEAUTIFUL!!!
And, don't forget to bid on the egg you would like to have for yourself.
This will be a 2 phase auction:
Phase 1 is the Absentee/Proxy Bidding prior to the AEA Convention.  If you can't make it to the convention you can place a bid by using the Online Absentee/Proxy Bid Submission Form or you can download the form and mail or fax it to us. Absentee bids must be received by 4PM on July 17th, 2014.
Phase 2 is the Live Silent Auction Bidding which will take place from 9am-6pm ET, July 18, 2014, at the AEA Convention being held at Embassy Suites East Peoria Hotel & Conference Center, 100 Conference Center Dr, East Peoria, IL 61611.
Make sure to read the Rules, Terms, and Conditions of the contest.
Don't miss your chance to own on one of these extraordinary egg creations!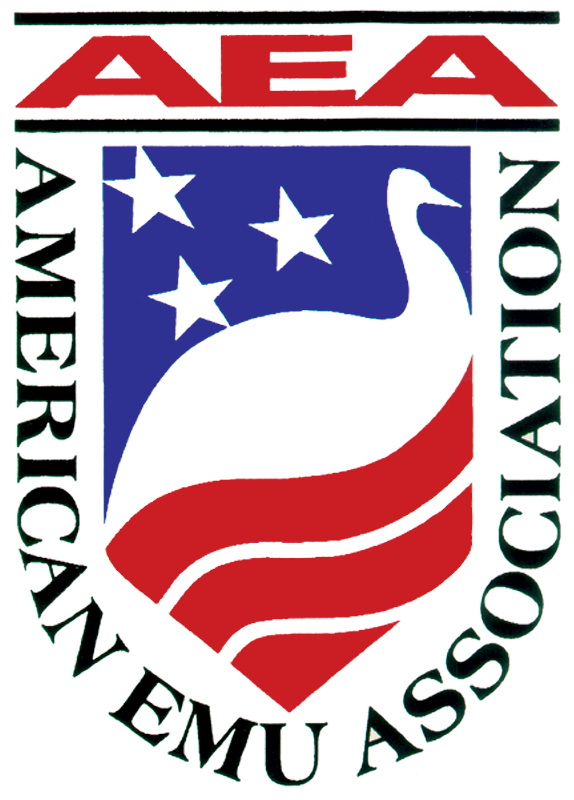 Founded in 1989, The American Emu Association is a non-profit trade association representing breeders, producers and marketers of emu meat, oil and other emu co-products. The emu industry is an alternative agricultural industry, dominated by the small farmer, who is devoted to humane and environmentally positive practices that will produce beneficial products for society. For more information about the American Emu Association (AEA) or the emu industry visit https://aea-emu.org or call 541-332-0675.