2012 National Emu Convention Draws Near
Missouri Event Provides Learning Experience
KANSAS CITY, Missouri – On July 13th-15th emu farmers from across the United States and around the world will attend the 3 day 2012 American Emu Association (AEA) National Convention being held this year at the Marriott Kansas City Airport Hotel, Kansas City, Missouri. AEA members along with other emu growers, will meet for 3 days of education and demonstrations with a chance to meet new people and visit with old friends.
AEA Board members, Certified Business Members (CBM) and State Presidents will be meeting prior to the start of the convention.
Convention attendees will be brought up to date on industry concerns, current emu oil research and will have the opportunity to participate in round table discussions. Ample time will be included to network with other emu farmers, product companies and processors from across the nation and around the world. The booth area, labeled the "EMU MALL", will be open to the public. The "EMU MALL" will offer the opportunity to browse booths that showcase emu related products such as leather, health/beauty products and emu egg art, while still others will offer farming merchandise or information.
The AEA "Eggs'travaganza" Egg Art Contest will conclude on the evening of July 13th at the convention. A variety of emu egg shell artwork entries will be listed on the American Emu Association website, www.AEAEggArtContest.com for a Silent Auction shortly after June 15th. Works of art from all over the United States along with information about the artists, can be viewed on this website with the opportunity to bid.
The focus of this year's convention is "Continuing the Journey". Topics will include Feed, Industry Status, Profitability, Business Opportunities, Marketing and the Basics of Raising & Handling Emus. With the increasing high demand for emu fat, oil and meat, this is an event you will not want to miss!
The annual AEA business meeting on Friday afternoon, a Friday evening Welcome Night and a Saturday night Banquet will help to round out this 2 1/2 day event.
"There will be an incredible amount of hints, tips and practical advice provided", stated Joylene Reavis, 2012 convention co-chair. "We plan to share a lot of information about the emu industry with plenty of time to spend visiting with old friends and meeting new ones."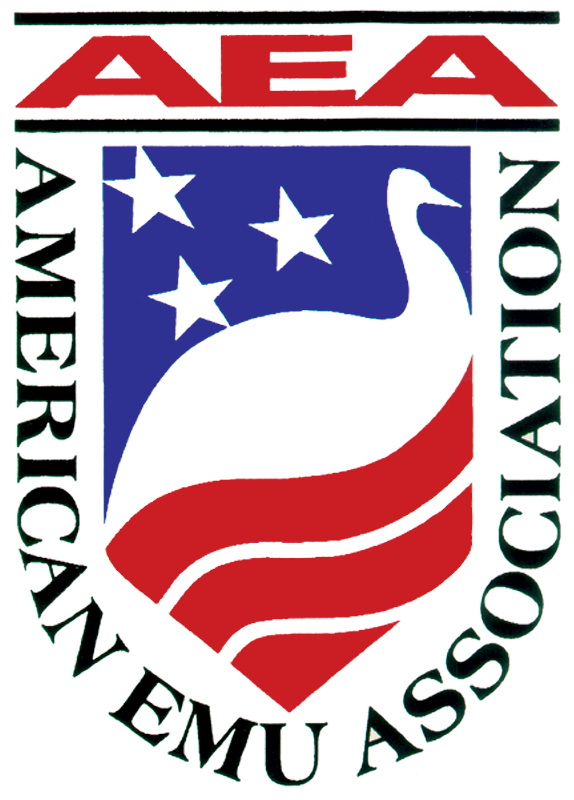 Founded in 1989, The American Emu Association is a non-profit trade association representing breeders, producers and marketers of emu meat, oil and other emu co-products. The emu industry is an alternative agricultural industry, dominated by the small farmer, who is devoted to humane and environmentally positive practices that will produce beneficial products for society. For more information about the American Emu Association (AEA) or the emu industry visit https://aea-emu.org or call 541-332-0675.